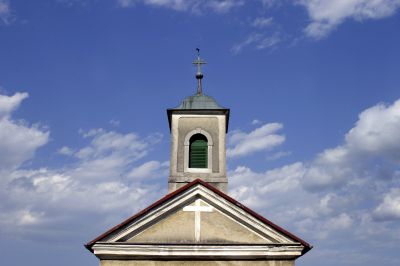 Religious Institution Insurance. Quality Coverage At Great Rates.
Introduction
Greetings from Domingo Jimenez Insurance! Being at the heart of El Cajon, San Diego County, CA, we recognize the pivotal role of religious institutions in our community. Whether you operate a church, ministry, mosque, or Islamic center, safeguarding your sacred space is paramount. Connect with us at 619-444-1141 and discover tailored insurance solutions


.Get a Quick Quote Or Provide Us With More Info

Why Do Religious Institutions Require Specialized Insurance?
A standard commercial insurance might fall short in addressing the myriad activities and events hosted by churches, mosques, and other religious entities. From charity drives to prayer meetings, specialized insurance ensures comprehensive coverage for all unique scenarios.
Coverage Options
Reflecting on the diverse needs of religious establishments, here are some of the coverage options to consider:
Typical Claims Addressed
A tailored religious institution insurance can address common claims like:
Accidents within the premises
Adjacent property damage from institution events
Theft or defacement of property
Employment-related legal expenses
Why Partner with Domingo Jimenez Insurance?
Domingo Jimenez Insurance, a leading name in El Cajon, San Diego County, CA, offers unmatched expertise in crafting insurance solutions for religious institutions. Our commitment extends beyond policies; it's about building trust. Reach out to us anytime at 619-444-1141.
Initiate Your Journey with Us
Starting with Domingo Jimenez Insurance is straightforward. Embracing a personalized approach, we resonate with the unique essence of every religious entity. Call us now at 619-444-1141 or fill our online quote request form to begin.