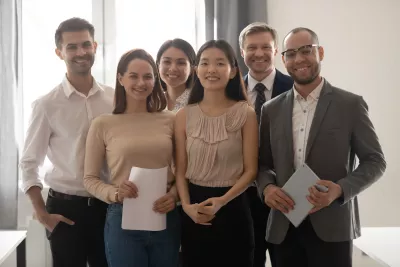 Why Domingo Jimenez Insurance is the Go-To Insurance Agency in El Cajon, San Diego County, CA
Custom Solutions for Every Client
When it comes to safeguarding your future, Domingo Jimenez Insurance is like that friend who's always got your back. In the bustling city of El Cajon, San Diego County, CA, we're known for crafting the suit of armor that fits you just right – because when life throws lemons, we're the ones turning them into lemonade, one policy at a time.
Our Claims Coverage Speaks Volumes
At Domingo Jimenez Insurance, we don't just talk the talk; we walk the walk. Whether it's a fender bender or a burst pipe in your home, our coverage spans across the board to ensure you're never left in the lurch. Here's a taste of what we cover:
Auto Accidents
Home Damage
Theft & Burglary
Medical Bills
Personal Injury
Business Liabilities
Real People, Real Stories
Nothing beats real-life examples. Jane from El Cajon, San Diego County, CA didn't expect her bakery to flood overnight, but when it did, Domingo Jimenez Insurance was there faster than you can say 'cupcake.' Not only did we cover the damages, but we also whipped up a plan to protect her from future mishaps.
Always At Your Service
Need us at 3 AM or during your lunch break? Our team at Domingo Jimenez Insurance is all ears, around the clock. Just dial 619-444-1141 and consider us on our way. We pride ourselves on our swift response times because we know that when you need help, you need it now.
Putting El Cajon, San Diego County, CA First
Why are we the best in El Cajon, San Diego County, CA? Because we're from here, too. We're not just your insurance agency; we're your neighbors.